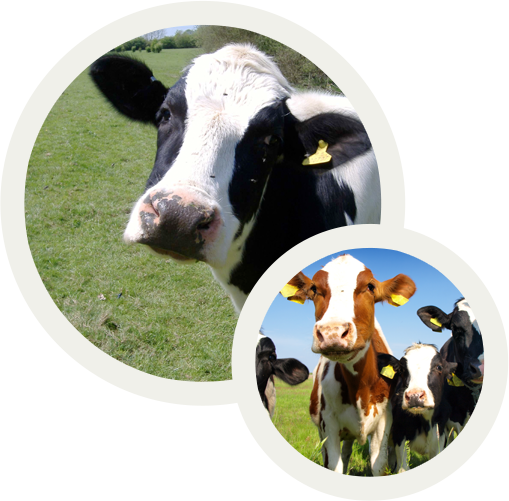 What we do
Livestock Live is an online auction platform which allows buyers and sellers of livestock to buy and sell animals online. LSL has been developed to allow sellers to sell animals on-line, via entering the animal details, animal type (Cattle, Pigs, Sheep, Horses, etc.) animal ID number (tag number), breed, gender, geographic location, photos, 30sec video and a reserve (minimum) price the seller is happy to accept.
Buyers can search for any type of animal they wish to purchase and view the animal online via a 30sec video and images. The buyer then enters a bid amount they wish to tender. The seller instantly sees the bids and can click accept at any time to sell the animal for that price. LSL manages the transfer of funds from the buyer to the seller in a secure guarantee escrow environment.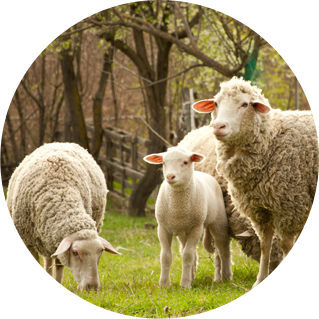 Who we are
Livestock Live is made up of a team with many years' experience in software development, online auctioning platforms, sales and purchasing of livestock across the world and escrow, payment, bank and card validation with secure transfer of funds.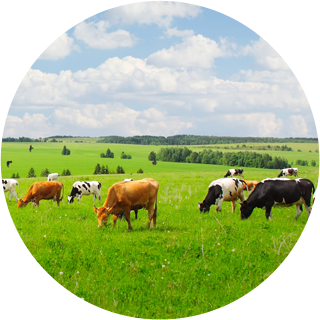 Why choose LSL
Livestock Live is one of the first online livestock auctioning platforms offering ease of functionality to load individual animals or a whole herd. Livestock Live is live auctioning in real-time and opens the world of selling animals to a wider audience. Secure transfer of funds from buyer to seller with validation of bank accounts and debit card details.
Animals are sold from the seller's location without having to travel miles to animal marts placing less stress on the animal and reducing wasted time for the seller and buyer. Livestock Live brings buying and selling of animals into the 21st Century.
Register today
Buy and sell your livestock
Register