What we do
Livestock Live (LSL) is an online platform for buying and selling items including livestock. We provide inhouse software for livestock marts and online bidding functionality. LSL has been developed to allow customers a free buying and selling website. We do not charge commission. Our livestock mart software is also license and maintenance free. LSL provides online second bidding function for lots that do not reach their reserve price at mart.

Livestock Live provides historic mart sales with accurate images, weights and sales prices.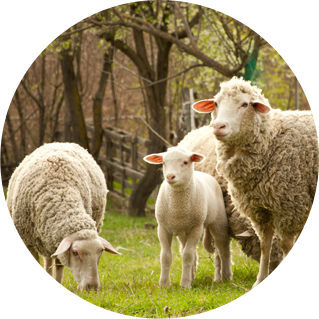 Who we are
Livestock Live Limited is made up of a team with many years' experience in software development, online buy/sell platforms, sales and purchasing of livestock across the world.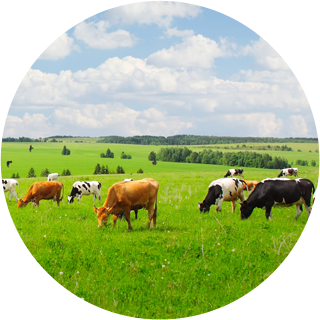 Why choose LSL
Livestock Live is one of the first free online software platforms for the agricultural sector and livestock marts. It merges marts with buyers and sellers online, provides second bidding online functionality for lots that do not meet reserve prices at mart, and increases the percentage of sold lots at marts utilising online second bidding options.

Livestock Live offers up to date pricing from marts and historic trading trends. LSL shows online images, weights and pricing for almost all lots at mart. We offer a free buy and sell platform for all items (livestock and non-livestock) to the farming and agriculture industry. Free live auctioning in real-time that opens the world of selling livestock to a wider audience. We partner with marts and offers full front and back office software solution. Mart clients have online access t their mart account which includes full historic remittance and invoice data along with images of lots bought and sold.

Livestock Live is an accessible platform for the agricultural community.

Register today
Buy and sell your livestock
Register