Coonan Property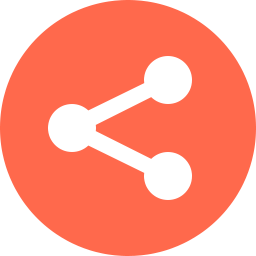 Permanent link to this lot (for sharing and bookmark)
https://www.lslauctions.com/LotDetail-COONAN-1146730
Lot 3, Coonan Property - Ballymaice, Bohernabreena, Co. Dublin, D24 TV70
LAND USE ZONING
The lands are located within an area with two zoning objectives
in the South Dublin County Council Development Plan 2016 –
2022.
RU AGRICULTURE
'To protect and improve rural amenity and to provide for the
development of agriculture'
HIGH AMENITY
Dublin Mountains (HA-DM) 'To protect and enhance the
outstanding natural character and amenity of the Liffey Valley,
Dodder Valley and Dublin Mountains areas'.
PERMISSIBLE USES
Agriculture, Car Park and Open Space.
OPEN TO CONSIDERATION:
Bed and Breakfast, Cemetery, Childcare Facilities, Community
Centre, Cultural Use, Doctor / Dentist, Education, Garden Centre,
Guest House, Health Centre, Home Based Economic Activities,
Hotel / Hostel, Industry Extractive, Place of Worship, Public House,
Public Services, Recreational Facility, Residential, Restaurant
/ Café, Rural Industry Food, Sports Club / Facility, Shop Local,
Veterinary Surgery.
TITLE
Freehold
Lot 1 - DN8085
Lot 2 - DN10841
AUCTION
Date & Time: Wednesday 6th October at 3pm
Venue: Tallaght Cross Hotel, Tallaght Cross West,
Tallaght, Dublin, D24 VX61
and online at www.lslauctions.com
Pre-registration required.
Contact the joint agents for further information.
VIEWINGS
All viewings are strictly by appointment through
the joint selling agents QRE Real Estate Advisers
and Coonan Property.
SOLICITOR
Tom O'Hare
O'Hare O'Dwyer Solicitors LLP
Greenfield Road, Sutton, Co. Dublin
T: +353 (01) 839 6455
E: law@ohareodwyer.ie
AGENT DETAILS
Coonan Property
Philip Byrne MRICS MSCSI
Director
E: philipb@coonan.com
M: +353 (0) 87 8294 582
QRE Real Estate Advisers
Bryan Garry MRICS MSCSI
Director
E: bryan.garry@qre.ie
M: +353 (0) 83 3918 649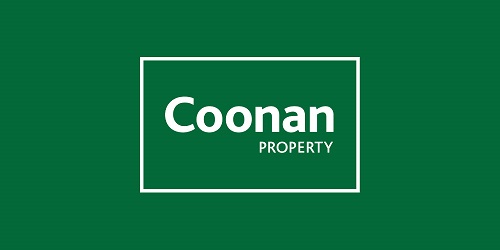 Contact Coonan Property on +353 1628 6726