How does Livestock Live work?
Livestock Live is a Livestock auction platform site where sellers can put their animals up for sale and buyers can bid.
Accounts and Registration
1. Registering on livestock live
Registration is quick and easy, register for free.
2. Filling in your personal details
Fill in your details to enable buying and selling
Selling
1. Add stock
Add your stock manually or import animals (If you are from Ireland and have access to Ireland Department of Agriculture)
2. Add and start auction
You can have one or more animals in an auction. Auction can be started and run for up to 30 days.
3. Accept Bid
Accept bid based on offer price and buyer rating.
Buying
1. Make a bid
You can bid by entering price per kg or by entering total price. You can also enter am offer price and let the system automatiaclly counter bid for you.
2. My Bids and purchases
Any bid made can be tracked under Bids and purchases page.
3. Complete deal
Once the seller accepts your bid, the deal is complete, you need to arrange payment and transport with the seller.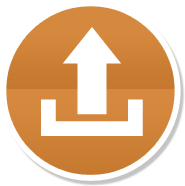 Seller Loads animals into LSL
Full details of sellers animal are loaded into LSL including the sellers herd number, animal tag number, breed, gender, weight, four pictures, 30sec video, animal geographic location, transport included/not and a reserve price. Seller chooses to make auction visible to specific buyers registered on LSL or open the auction to all global users. Seller decides when the auction should start, how long the auction should last for (day/week/month) and when it should finish. Once the seller clicks submit, the auction is live.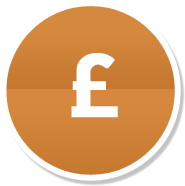 Buyers bid on auctions
Buyers use the simple filter and search tool to find animals for sale by breed, geographic location etc. Buyer views details of animals available for sale including 30sec video and images. Buyers decide which animals to bid on and enter an amount in the bidding area beside each animal. If the buyers bid is the highest it goes green, if the buyer is out bid by another bidder the bid shows red. Buyers can bid on multiple animals at the same time.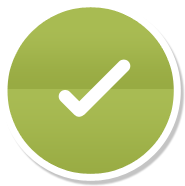 Seller Accepts a Bid
Sellers can wait until the end of the auction for the highest bid or select "Accept Bid" during the auction. Once the seller accepts a bid, the buyer is informed through LSL messaging system and the status of the animal changes to "sold". LSL auto generates and emails an invoice to the buyer.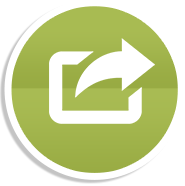 Deal Done
Seller contacts the buyer to arrange payment and transport